Our e-signature partnerships create big things—and our latest milestone with Micro Strategies integrates our Independent E-Signatures™ with Microsoft SharePoint, Microsoft's popular document management platform. Our partnership was recently featured in the prominent national tech news site CMSWire.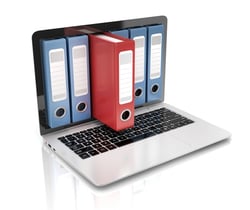 In the article, reporter David Roe said, "The SIGNiX and SharePoint integrated technology will be available to other Microsoft partners and consumer companies of any size looking for a complete digital workflow that offers a secure and simple way to get business documents signed online."
It's true! To learn more about our SharePoint integration in the CMSWire article, click here.
To learn more about adding e-signatures to your product, download this free integration guide.