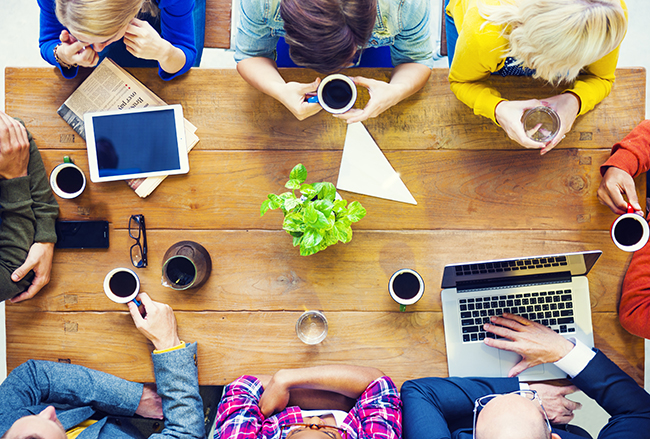 Ever feel like servicing your members is a moving target? We have been reading for the past 15 – 20 years that branches at credit unions and financial institutions would be significantly declining with advancements in technology such as ATMs, online banking, mobile banking and remote deposit capture.
One key to delivering services, regardless of the method, is there has to be an emotional connection. That emotional connection has to invoke feeling and commitment that ties your members to your credit union.
Technology Changes Member Relationships
The credit union office or branch has been historically the strongest identifier and service point for the membership. Over the years, technology service options have grown to offer convenience to the membership. ATMs have been a long-standing access convenience for members. Online access immediately provided members flexibility to their accounts 24/7 while sitting in their pajamas.
It is estimated that mobile phone users worldwide have increased from 700 million in 2000 to over 5 billion by 2010. Today, 90% of the population lives within range of a cell tower. Experts believe by 2020 the mobile phone will replace the computer as the primary way to access the internet.
Mobile banking will be one of the major access points by members across credit unions of all sizes. The mobile phone allows for a direct and easy way to reach members regarding promotions, financial education, or any other type of message you want to share with your membership. This type of communication can help drive behavior economics, which will benefit both the member and the credit union.
The Branch Isn't Dead Yet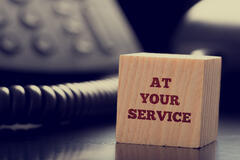 Though all of these technologies over the years have increased membership access to their credit unions, human connection through a credit union branch or shared branch remains an important place for performing business. The branch should not only be for conducting a transaction, it should be a place where people want to come to have an experience.
Credit unions are reinventing their branches as a place for members to connect, not only for transactions, but also for community, internet access, or a sense of belonging through financial education training.
Consistent branding across all methods of delivering services has to be the number one objective. This is important when a grandfather and grandson are talking about financial services and one has experienced the branch and the other its mobile access, they both discuss the same impactful experience. A disconnect between the experience in a branch office and any of the technology experiences in the branding will only confuse the member by not providing a consistent message.