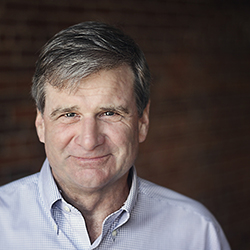 The e-file process can now be completely digital and paperless. E-file offers the fastest & safest way for people to receive their tax refunds. More than 128 million tax returns were e-filed in 2015.
This year, the IRS begins accepting returns on Jan.19 and many tax software companies will begin accepting tax returns earlier in January and submitting them to the IRS when processing systems open. With the 2015 filing season approaching, e-signatures may be the tool that CPA's need to improve their practice, purge paper and fortify their digital defenses.
CPA Practice Advisor recently published, "3 Reasons Tax Pros Should Adopt E-Signatures This Tax Season," by our EVP, Pem Guerry.
You can download the article for free by clicking below.
Download this free worksheet to discover the ROI of digital signatures.