As credit unions increasingly adopt digital technology to make financial transactions more convenient, they face new challenges.
Credit unions are especially vulnerable to cyber-attacks because they handle such sensitive information, including financial data and personally identifiable information. Without the proper tools in place, members' data could be exposed and possibly end up in front of the wrong eyes.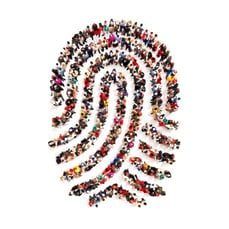 So how do credit unions securely verify the identity of their members who may not walk into a local branch to sign a loan—but rather sign remotely using e-signatures?
One of the strongest lines of defense for online transactions is reliable identity authentication, the process of ensuring that only those who are authorized can access digital documents and data.
John Harris, SIGNiX's chief technology officer, discusses the rising importance of using identity authentication tools in credit unions and outlines the different authentication methods that are currently used in the industry.
You can read the full article here.
To learn more about using e-signatures at your credit union, download this free eBook.