Laser App Software, the premier provider of forms automation and management software for the securities and insurance industries, announces that SIGNiX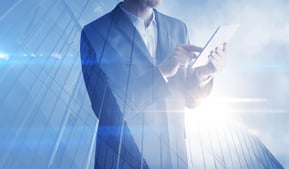 has fully integrated with Laser App Enterprise. This integration enables SIGNiX's e-signature functionality across all of Laser App's offerings.
SIGNiX's
Independent E-Signatures™
will be available in both Laser App Anywhere and Laser App Enterprise to provide a secure e-signature solution to Laser App users.
Read more about SIGNiX's integration with Laser App, by downloading this free article from bobsguide.
To learn more about Laser App and SIGNiX's e-signature solution for forms automation and management, download this free fact sheet.