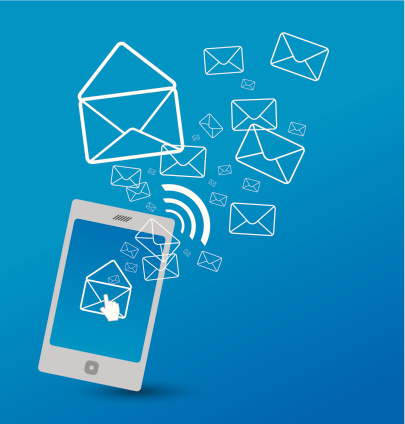 Whether you're the CEO of a big business or a teller at a small credit union, chances are you've already got a lot on your plate. Managing documents is just a small part of what you do, and you probably wish you spent less time shuffling paperwork.
There's good news! Our templates can help free up time, money and energy. Using templates for your digital signature transactions helps you spend less time creating documents so you can spend more time doing what you do best.
Creating a template with SIGNiX is fast and easy. Once you create your first template, you just might find that our template feature is your new best friend.
Here's how to create a template with SIGNiX:
Log into MyDoX using your personalized link
Click on "Transaction Templates" (This is where your templates will be saved in the future.)
Click on "Create New Transaction."
Add parties to the document like you would for any other document.
Add documents like you would for any other document, and place any fields you want on the document (signatures, initials, text boxes, etc…)
Before sending the transaction, click on the "Save As" icon on the top right of the page.
Give your template a name, add a description if you'd like, and click "New Template."
Your new template should show up in your "Transaction Templates" menu.
Do you have other questions about using MyDoX or EnterpriseDoX? Check out our FAQs page or feel free to email support@signix.com.