SIGNiX Q&A: What is E-Consent and Why Should You Care?

I have a confession to make. I don't read through legal mumbo jumbo online before I click the "agree" button. It's not that I don't try, but I always get lost in the fine print. Can you relate?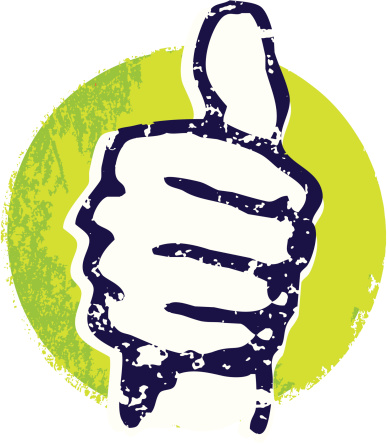 Now that I'm on the other end of things, I'm realizing how important it is to have these kinds of consent pages. For the e-signature industry, the ESIGN Act requires that we disclose certain information to everyone signing a document with our system.
Protecting You and Your Customers
The ESIGN Act requires this because they want to protect you and your customers. They want to make sure people know they have the option to sign documents on paper instead (so if grandma doesn't trust computers, she doesn't have to use one).
They also want to make sure that each person who signs a document online knows it's just as legally binding as a handwritten signature. You wouldn't want someone to accidentally sign a document thinking they were just reading it online.
Customize Your E-Consent Page
The best part about SIGNiX's e-consent page is that our customers can customize it to meet their needs. Are you a credit union needing to disclose certain things to comply with regulations? No problem! Simply consult your legal team to craft your own version of the e-consent form, and you can easily customize it in our system.
Want to learn more about the legality of digital signatures? Download our legal white paper to learn more.