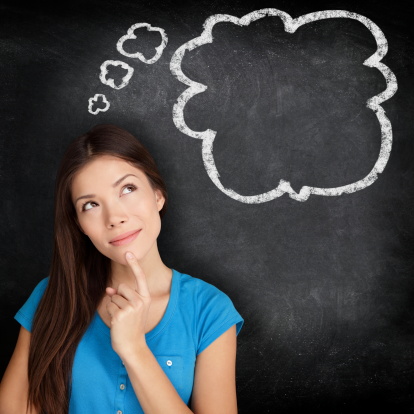 A lot of our customers ask us, "What should my signers expect?" Your signers might not have experience signing a document online, and they might be nervous or unsure what's about to happen.
Never fear, we've created a handy guide so your signers know what to expect when you send them a document with SIGNiX. Review this blog post and share it with your signers to make sure everything goes smoothly as you send documents out to be signed.
I received an email with a link to sign a document with SIGNiX? What do I do?
It's easy to sign documents with SIGNiX! Simply follow these steps:
Click on the link in your email to start the process. A new page will open in your Internet browser.
Follow the instructions to agree to use an electronic signature.
Verify your identity and then create a signing PIN. This PIN will be used to later verify your intention to sign a document and also to view the documents after they have been signed. Click on "View/Sign."
You can scroll through the documents to review them before signing.
Click the "Next Signature" button at the top of the screen to guide you to the next signature or other task in the document.
Simply click on the "Click Here to Sign" button to sign the document.
Follow the prompts during the signing process to finish signing.
What kind of computer or web browser do I need to sign with SIGNiX?
Any of the following operating systems:

Windows 8
Windows 7
Windows Vista
Windows XP
Mac OS X v10.4.11 and above
Other operating systems may work but have not been specifically tested

Any of the following web browsers:

Microsoft Internet Explorer (IE) version 7.0 or greater
Firefox version 3.0 or greater
Safari version 4.1.3 or greater
Google Chrome version 12 or greater
Opera version 8.0 or greater
Other browsers may work but have not been specifically tested
Is the information I provide secure and safe?
Yes! Your security is our top priority. We store and transmit all of your data in an encrypted format. Your personal information is always encrypted in our secure environment in full compliance with the ESIGN Act.
Do you have a question we didn't answer? You can visit our FAQs pages to see more answers to common questions. Or we'd be happy to answer your questions by email. Simply send us a message at support@signix.com.