U.S. Treasury: Financial Sector Must Help With Cybersecurity Threats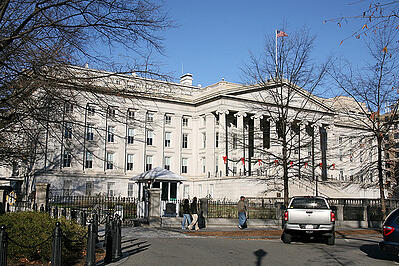 This week, an official from the Treasury Department enlisted help from the financial services industry to help the government spot cybersecurity threats.
A group of regulators called the Financial Stability Oversight Council raised concerns about cybersecurity last week when they released their annual report. They found that in 2012 more than 12 financial institutions were attacked on their public websites. All 12 attacks were attributed to one group, though the report didn't name the group.
The Treasury Department wants the industry to know that the government can't protect the financial sector on its own. The sector has to become involved in the solution. Click here to read more.