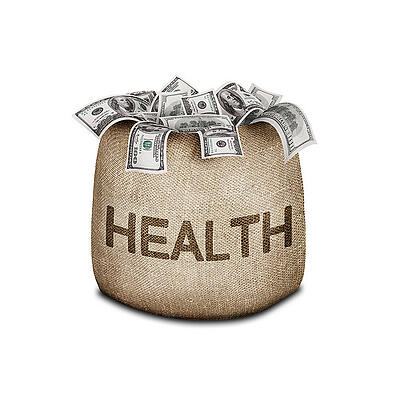 A new survey from CUNA Mutual Group reveals that most credit unions aren't prepared to comply with the Patient Protection and Affordable Care Act (also called Obamacare) that will be enforced in 2013 and 2014.
Only 31% of polled credit unions are ready to comply with the new regulations. CUNA emphasized that the regulations have a "pay or play" penalty built in. This means that employers must determine that their health plan is affordable and provides minimum coverage or pay a penalty tax of up to $2,000 per employee in 2014.
CUNA offers a health care reform calculator to help credit unions find out if their insurance is affordable and offers enough coverage to be exempt from the penalty tax. Click here to learn more.