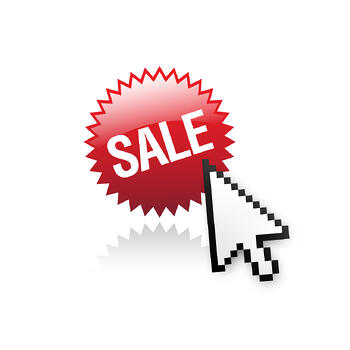 Retailers around the world already know that people want to be able to buy products instantly online, and complicated products like life insurance are no exception. A recent study found that 23% of consumers want to be able to research and purchase life insurance online.
The study also found that about half of people would want to be able to research life insurance online but wanted to buy their policy from an agent.
You might be surprised to find that 7% of people would be willing to buy life insurance from a superstore like Walmart or Target. Click here to learn more about the study.