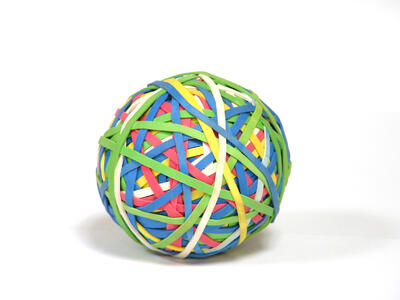 Can you imagine a day where credit unions all over the country could use the same web portal to recruit and sign up new members?
That's the idea that made Andrée Kirk, an online service administrator at San Francisco Federal Credit union, a finalist in CO-OP Financial Services' THINK 13 contest.
With Kirk's idea, credit unions could pay a small fee to participate and help cover the costs of running the portal. They would be able to submit a video introducing their credit union to potential members. People interested in becoming members could apply online. Click here to learn more.