Signing documents online can seem really simple, but it's not a process that you should take lightly. If someone tries to legally challenge your documents, you need to know that your signature technology can hold up in court.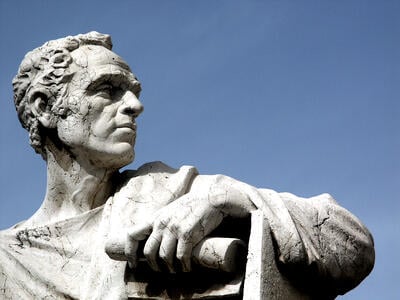 Proving the legality of a digital signature involves a two-step process: having the signature admitted as evidence and then demonstrating its trustworthiness.
To admit a signature as evidence, you will need expert testimony describing the record creation process and supporting its accuracy.
Once the signed record is admitted, the trustworthiness of the signature must be shown. There are several elements of SIGNiX's signature process that make a compelling demonstration of validity in court:
A digitally signed audit log is provided with each completed document signature process. The audit log displays the time, date, transaction ID and user associated with each of the following actions:

Transaction start
User access to the system
User acceptance of e-consent
Presentation of document(s)
User authentication
Signatures
Initials
Acknowledgments
Completion of transaction

Each signature is completed with a digital signature, providing tamper evidence of the content of the document at the time of each signature, not only when the document is finished. The signatures are standards-based, stored in the document (not stored on SIGNiX's servers) and can be independently verified without contacting SIGNiX.
Each digital signature is time-stamped, proving the date and time each signature was executed.
Each signature's digital certificate is verified at the time of signing, and is embedded into the PDF document to provide long-term signature validity.
SIGNiX offers a variety of user authentication options to provide clear verification of the user's identity and intimately tie the user to the transaction and signature.
Want to learn more about the legality of digital signatures? Download our free white paper to learn more.