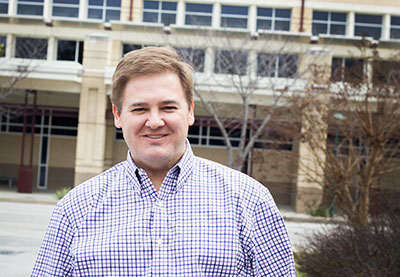 We have exciting news here at SIGNiX! Today, we announced that we have a new team member: Steve Bettis is our new senior vice president of sales.
Steve brings more than 25 years of sales and management experience to our sales team, which will help our company continue its pattern of growth in the digital signature industry. As the SVP of sales, Steve will direct and manage our sales operations nationwide.
Before joining us at SIGNiX, Steve served as the president and co-founder of Eyetech, Inc. Before working at Eyetech, Inc., Steve held various senior leadership positions in the pharmaceutical industry, including regional sales manager at Sanofi-Synthelabo, associate director of sales at Elan Pharmaceuticals and district manager of managed markets at TAP Pharmaceuticals.