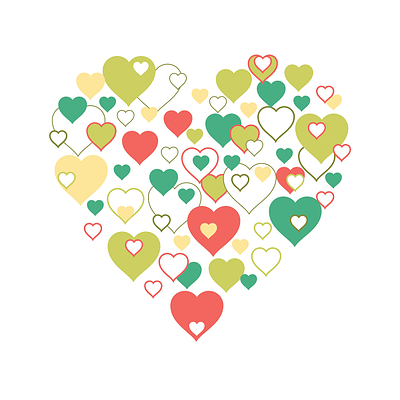 Have you heard of MyDox? It's SIGNiX's browser-based digital signature product. Since it's February, the month of love, we'd like to tell you the five things we love the most about MyDoX. Drum roll please…
Cloud-Based Software: Don't you hate it when you decide to use a product and you have to download a huge file onto your computer? With MyDoX, there's no software or hardware to deal with. All you need is an Internet connection!
Tablet Signing: With MyDoX's tablet and mobile phone capabilities, your customers can sign documents at midnight sitting on their couch at home or while they're gearing up for their day at their favorite coffee shop.
Easy Templating: Do you have a few documents you use over and over? No need to waste time re-creating them every time you need them. MyDoX makes it easy for you to make templates for the documents you use the most.
Workflow Transparency: It can be really frustrating to have a document lost in the signing process. Using paper and ink signatures, after you send a document out in the mail, you have no way of knowing if it has been signed. With MyDoX, you can see where a document is in real-time, and our system automatically sends out reminder emails to signers if the document gets delayed in the signing process.
Vendor Freedom: Did you know that some e-signature vendors require that you check back with them to verify that your documents haven't been tampered with? That means if you decide you don't want to use their service anymore, you have to pay them to verify the signatures on your documents. With MyDoX's Vendor Freedom technology, the verification is built into the document (the photo on the right shows what the verification screen looks like in any PDF reader software), so you don't need to be a SIGNiX customer to check if they've been tampered with. In fact, you don't even need to be connected to the Internet to verify your documents.