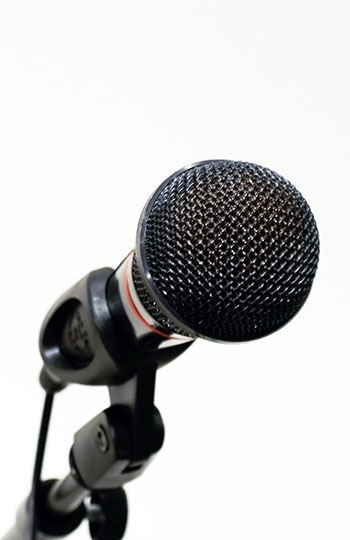 We're excited to announce that our very own John Harris will speak at the 2013 Technology Tools for Today (T3) Conference in Miami next week!
John will speak on a panel of speakers who are in different areas of implementing digital signatures: a company that is using digital signatures on a client level, an electronic signature vendor (that's us!) and a forms software company. Key topics will include:
What's the real ROI of electronic signatures?
Are electronic signatures safe, legal and enforceable?
What documents can be electronically signed?
The pros and cons of E-SIGN and UETA in the United States
Issues with vendor lock-in for document verification
We'll keep you posted on how it goes, and hopefully we'll bring back some pictures and videos from the conference. Hope to see you there! Want to learn more about what makes a digital signature legal? Download your free digital copy of our white paper!