"With public key infrastructure (PKI) technology, Knowledge Based Authentication and encrypted document transmission, TotaleAtlasWeb provides the most secure, enforceable remote signatures available."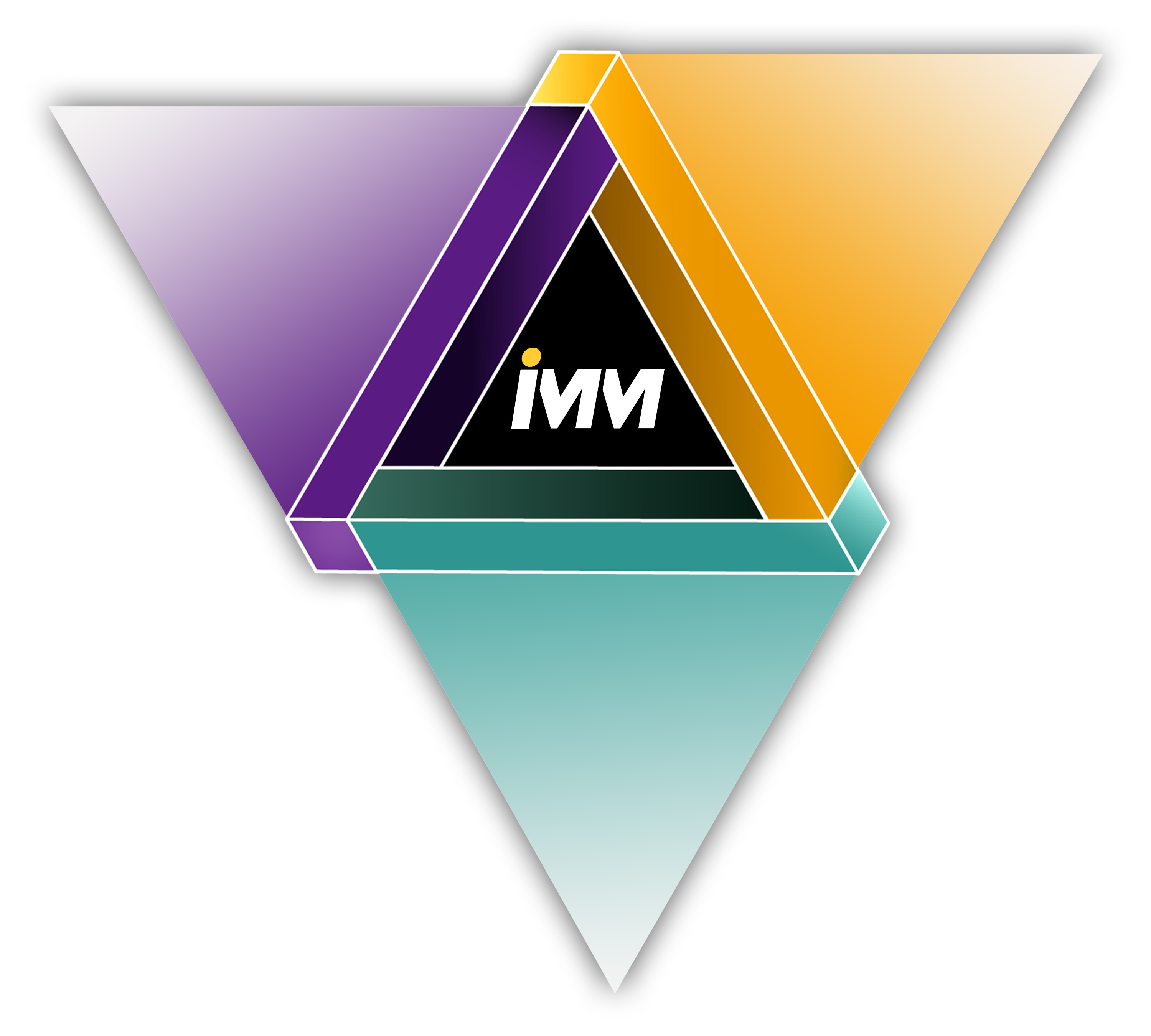 That's just a little taste of an article written about one of our technology partners that has integrated SIGNiX into their core products. Click HERE for the full article. Our partner, Integrated Media Management® (IMM), uses SIGNiX to provide the most secure digital signatures for their members and are seeing it pay off.
We're proud to be a partner. Congratulations IMM on your success.