What may be the most important thing missing from a resume? The education is there. The work history is there. Accomplishments are listed as well as a long list of skills gained over the years of a person's career. You might even find that they enjoy running, bird-watching and long walks on the beach. How about the desire for the position you are hiring for?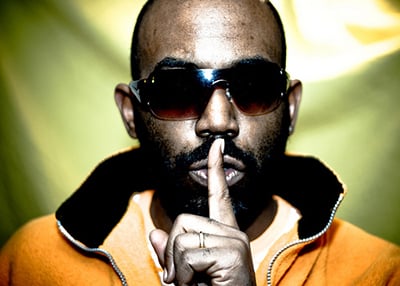 How much a candidate wants your job and what they have done to put themselves in position to do it, is sometimes just as important as the skills and experiences they will bring with them. And it is something that is hard to measure at times.
If a candidate expresses how interested they are in the job, is that enough? I assume the vast majority of interviews that happen every day has a candidate saying they are very interested in a particular job. If not, the decision would become very easy.
But there is something unique about a candidate who can lay out why they want that job and what they have done to prepare for it. They can show you how they have been setting themselves for this next phase of their career and the steps they have taken to put themselves in the position to get there. Perhaps they have not yet been completely responsible for a department of their own or lead a team but they can show you the things they have done to prepare them for those responsibilities. That might include having sought out a mentor within the industry or taking special training classes when available to them.
Over the years, I've heard from many hiring managers who decided to hire the person who was able to express that this was the position they have been preparing for and they were ready. They hired the person who wanted the position over the person who was simply willing to take the job. This can be a real win-win situation.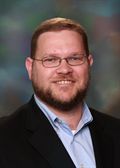 If you are a candidate looking for a career in the credit union industry or a credit union looking for staffing help, and have questions about how to find the right fit feel free to contact me. In Credit Union Employment Resources, we can certainly help you out, or you can contact me directly at cthomas@cuer.coop.
This guest blog post was written by Chris Thomas, Regional Manager at Credit Union Resources (CUR). SIGNiX and CUR are partnering to bring secure digital signatures to credit unions in Texas, Oklahoma and Arkansas.