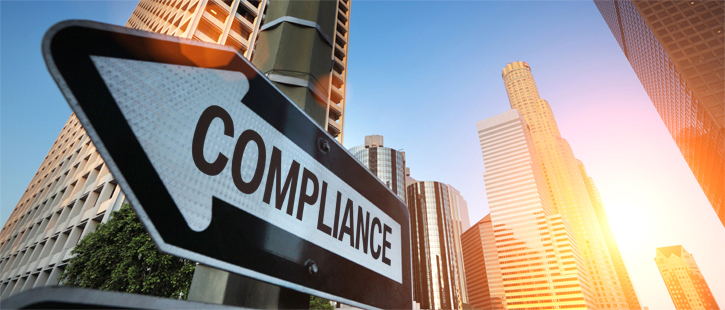 In recent years, regulatory requirements such as the Bank Secrecy Act and FACTA Identity Theft Red Flags have diverted our attention away from many other basic, and equally important, directives and regulations. In particular, the need to perform a periodic website compliance review has crept up on many institutions who—in many cases—have failed to schedule the review and were notified during a recent credit union audit.
Is there something deeper here than just the regulations and directives? Why is it important to have a website compliance review performed?
Legal/Litigation
It is no secret that the United States is one of the most "law-suit" prone nations in the world. Litigation is filed for any number of things from "overly-hot coffee" to advertising practices. With advertising in mind, let's look at our website. Should we think about our website as advertising? You bet! It's one of the most effective means of advertising in this modern market. It also opens up our websites to the world and to billions of individuals who may find fault with elements of the site.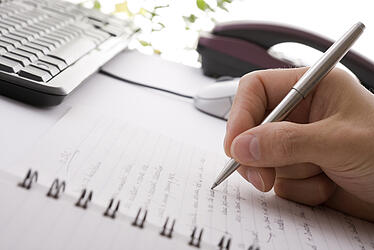 Mistakes or omissions in copy can subject us to lawsuits for discrimination (Regulation B), fraud/deceptive advertising (Regulation AA) and child endangerment (Children's Online Privacy Protection Act "COPPA"). In addition, the internet not only opens us up to single lawsuits but "class-action" litigation, which can involve tens to thousands or even (in some cases) millions of people. Just a small class-action suit could devastate the reserves and earnings of a moderate to larger-sized bank or credit union.
Even in situations where the class-action fails, the credit union could still be left with overwhelming legal obligations and court costs. Many times, these "pitfalls" will be caught in the website review and resolved before any legal repercussions occur.
Reputation
We have to remember that no matter how good our intentions may be, we can fall victim to perceptions as a result of negative circumstances associated with our institution's name. This is particularly true when we speak of our online presence through the website.
Complaints from failure to properly disclose loan or savings rates, regulatory violations (Regulation B or COPPA), or even hackers entering the site and manipulating information can prove detrimental to a good public image. An effective credit union compliance review of your website will determine elements of importance that might negatively affect the operation of an institution's website, then resolve to reinforce and protect those elements.
Marketing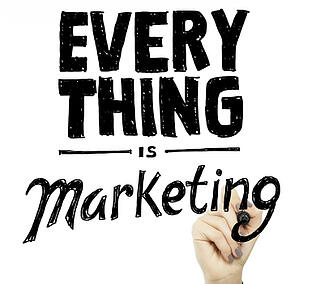 As we've already asked, what is our website but advertising? The credit union can really put its "best foot forward" with a well laid-out, monitored and consistently updated website. Good compliance practices can even bolster the marketing effort, such as advertising that we are "an equal opportunity lender or employer."
In addition, items such as "…in compliance with the USA PATRIOT Act, we check the identity of all membership applicants," are reviewed closely within the scope of an effective website compliance review.
Management
Most of all, management may be judged by the program presented on its website. The website, printed and posted material are a public face to the credit union, and management must take responsibility for what is reflected. Given the "avalanche" of recent regulations and directives, management's attention has become increasingly more divided with regard to these issues. An effective website review keeps management, as well as other officers and directors, informed of any crucial changes or additions the website may require.