What do you think of when you hear the words "graphic design"? If you're a business owner, you might think of logos, letterheads or business cards. 
Graphic design is all that, and in the digital world it's a whole lot more. It's also the design of your website, social media headers and any other digital platforms your customers interact with. Graphic design across all these platforms should work together to tell your brand's story.
Unify Your Customer Experience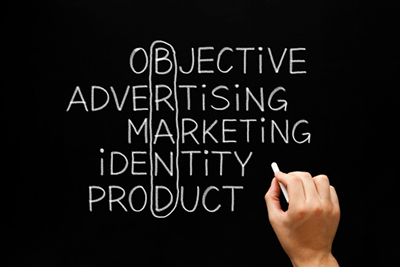 The more customers you have, the more important it is to have a unified customer experience across all platforms and channels where your brand exists. Customers think about your business as a group of experiences with your brand across time and multiple devices and channels. If there's inconsistent branding (or worse, no branding at all), customers notice it—and they remember it.
When it comes to getting documents signed online, it's important to integrate your brand standards into your digital signature products. What would your customers think if they got a link to sign a document and had no idea it was coming from your company? They might be frustrated. They might even think the email is spam and ignore it. Customized branding increases the likelihood that your customers will feel comfortable signing online.
Industry-Leading Branding Options
With CustomBrandTM by EnterpriseDoX, you get advanced branding options that aren't available with any other digital signature product on the market.
These options include:
Your logo incorporated into the signing interface, so your customers always know whose documents they're signing
Your company's email domain used for every document or reminder sent
Customized default email wording
Branded support information
Customized legal consent language
With CustomBrand, you can be sure your customers always know who they're doing business with—you. We'll do the heavy lifting to get your documents signed, and we'll make sure you get all of the credit for having a secure and simple digital signature process.