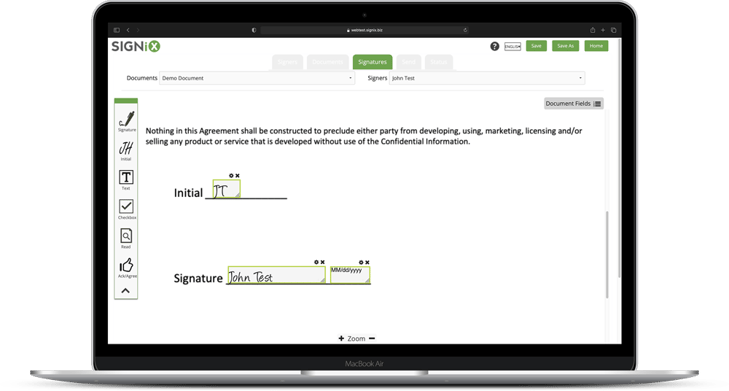 Our digital signature solutions
The digital signature difference
All e-signatures are not created equal. It's important to choose the correct solution for your use case. Digital signatures contain a higher level of evidence and security than your average e-signature. Using the wrong platform could invalidate legally signed business contracts and documents. This digital evidence is vital for transactions to be legally sound today and tomorrow.
EASY TO TRUST & EASY TO USE
Discover the freedom of RON
More than one billion notary transactions occur in the United States every year. These transactions require paper documents, pen-and-ink signatures and rubber stamp notary seals. Most importantly, every one of these transactions requires the signer to appear physically in person before the notary, resulting in added costs, delays and inconvenience. There's a better way. SIGNiX's eNotaryDoX provides a secure remote electronic notarization service.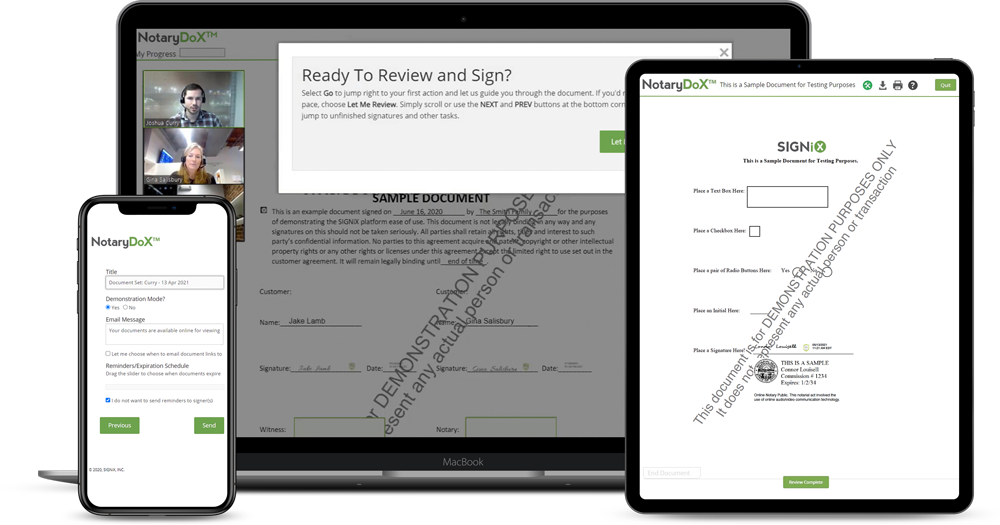 OUR FEATURES
Why choose us?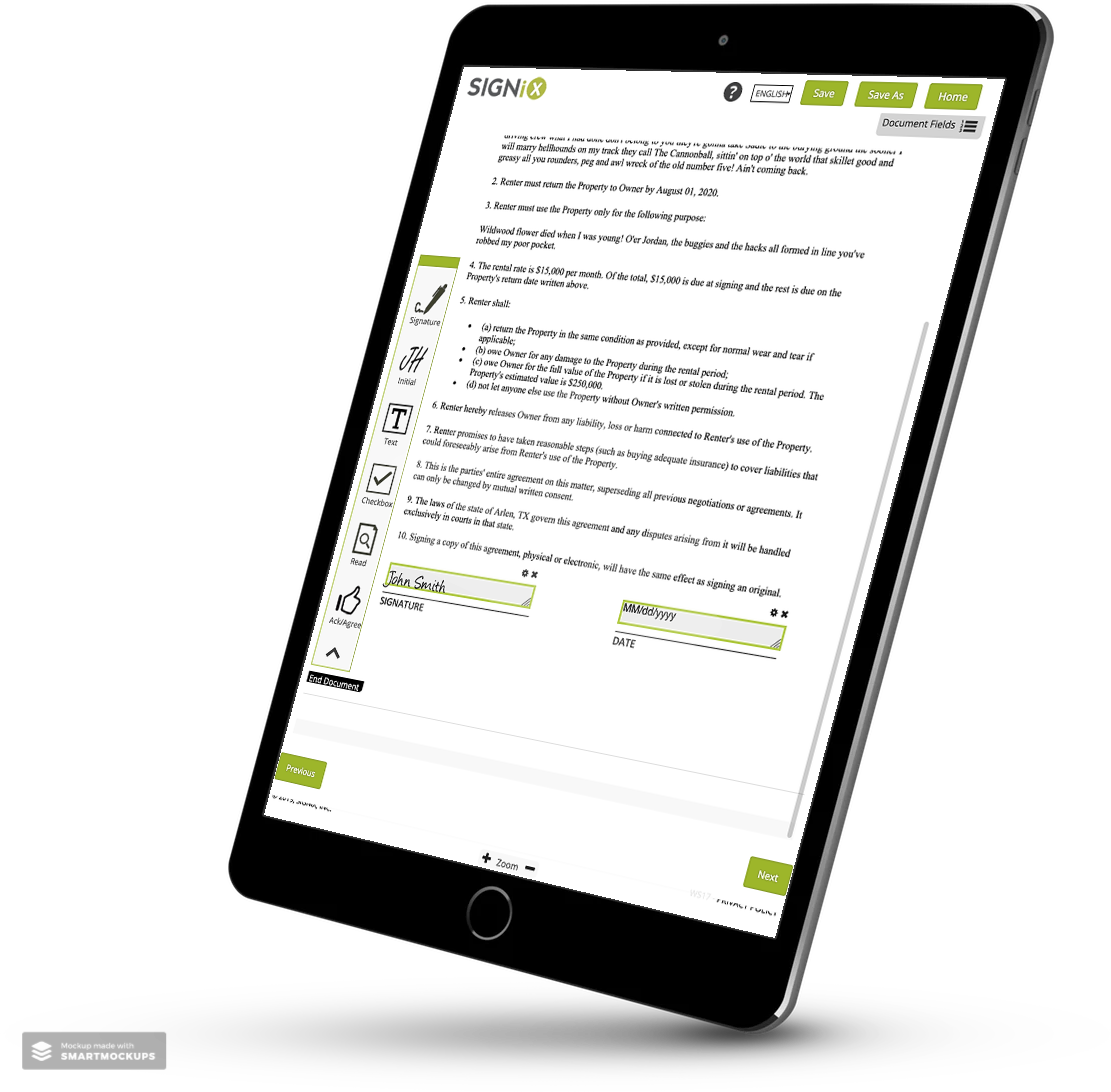 Safe and secure
We're trusted by highly regulated industries requiring the highest standard of security.
Sign from anywhere
You don't need to download anything to sign with our cloud-based solution.
Advanced support
We're committed to the success of our customers and partners.
Document ownership
Our digital signatures are independently verifiable, giving you full control.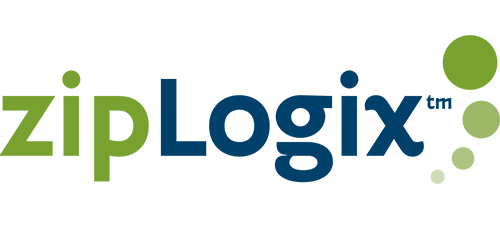 "This past August and September were two of our busiest months since 2010 and our staff said the SIGNiX RON platform helped us close more loans. Countless members have thanked us for making settlements easier. We have had members close loans while on vacation, sitting in a work truck, and from the comfort of their home." Sean Manion, Vice President of Lending at APL Federal Credit Union
It's a great service. I've used it multiple times with clients that are out of the state, out of the area or even just around the corner to get that document signed. In this market, where timing is of the absolute essence, this is a great service that I can provide. Eric Benz, president of the Burbank Association of Realtors and manager at Dilbeck Realtors
We're serious about protecting our clients' sensitive documents, and that was a huge factor for us when we were picking an e-signature vendor. SIGNiX's focus on security and compliance made them a perfect fit for our business. Jacqueline Bos, Chief Compliance Officer at B&C Financial
Now our members can sign documents anywhere they have Internet access. This partnership will make doing business more convenient for our members and our employees. Max Villaronga, President and CEO of Alamo Federal Credit Union