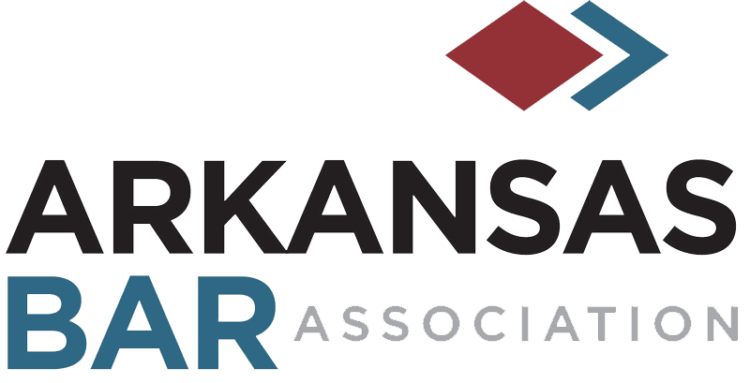 Need something notarized?
No problem! You can have your documents successfully notarized in the most convenient way possible - right from your home.
To get started, follow the steps below:
*Refunds will not be issued once payment is received. Contact Staci Clark at sclark@arkbar.com or by calling 501-801-5677.
Once your documents are reviewed you will receive a confirmation email that includes the link you will use for your notarization meeting.
Learn more
eNotaryDoX by SIGNiX
In today's fast-paced world, remote online notarization (RON) has become an increasingly popular choice for busy individuals. RON ensures notarized documents are authenticated securely without the need for in-person visits.
With remote online notarization, you can eliminate time-consuming, in-person visits and offer a quick and easy solution for your clients.
Court Documents
Use eNotaryDox to virtually notarize affidavits or other types of evidence the court won't accept without a notary's blessing.
Retainer Agreements
Digital signatures allow you to quickly and easily send documents for retainer agreements vendor contracts, or other critical documents.
Important Documents
Sign and notarize documents for your customers such as divorce documents, affidavits, powers of attorney, and estate planning documents.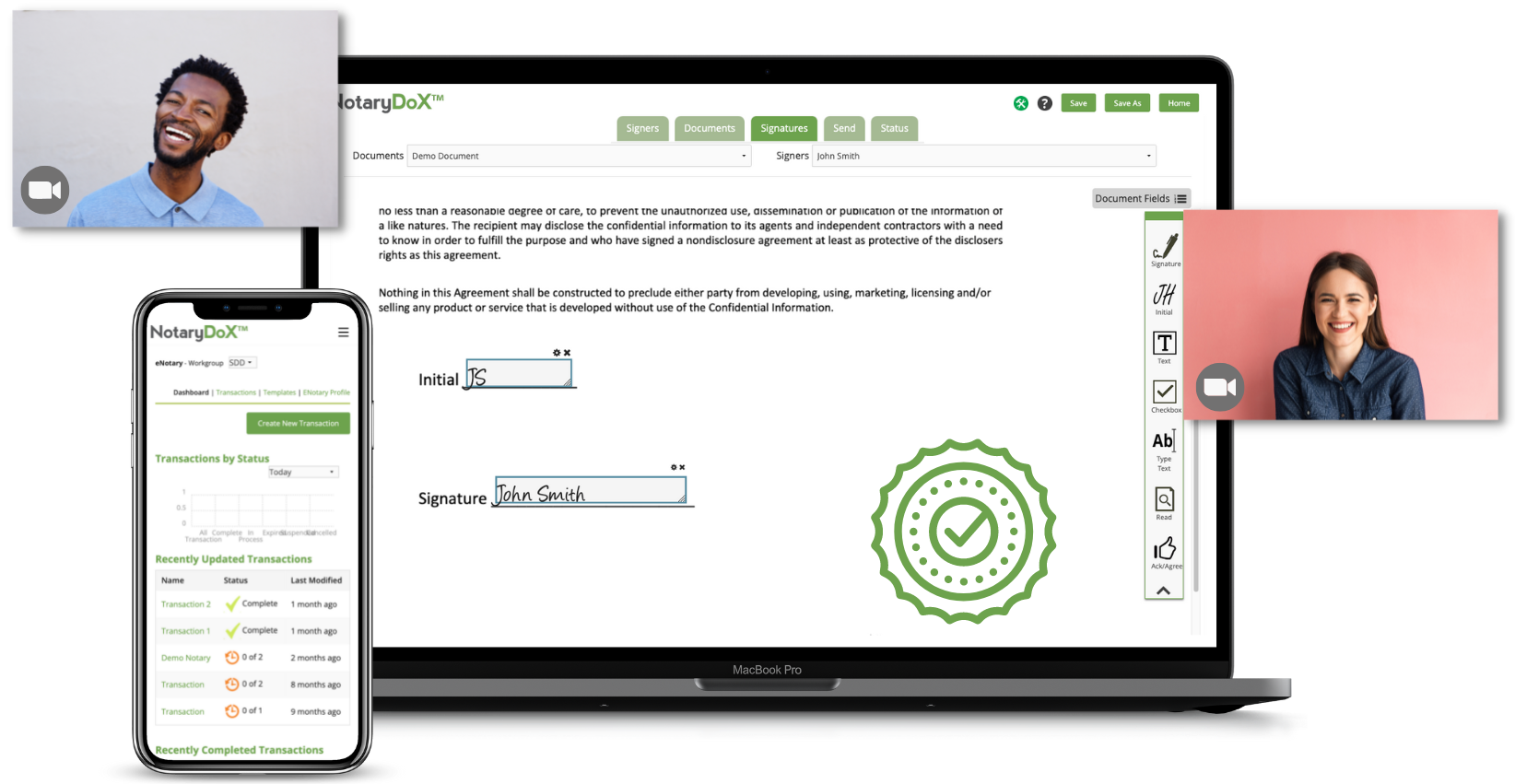 Don't just take it from us.
"I love SIGNiX! With so many RON platforms on the market, SIGNiX made my decision to go with them easier by listing all the benefits and options available. Their support network is absolutely amazing. Their reps reach out to answer any questions you may have in a friendly, knowledgeable, and patient manner. You'll be glad you chose SIGNiX!"
pexels-andrea-piacquadio-3768894
What is Remote Online Notarization?
Remote online notarization (RON) is an alternative to traditional in-person notarizations where the notary and the signer do not have to meet in person.
pexels-ketut-subiyanto-4474047-1-1
How to Use Remote Online Notarization?
Professionals across multiple industries are interested in using remote online notarization(RON) to improve and expand their business. Learn what you can expect from RON.