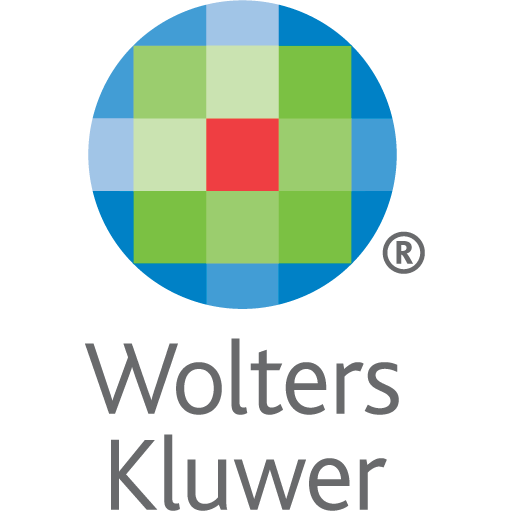 Wolters Kluwer Partners with SIGNiX to Provide Remote Online Notarization (RON)
Grow your business outside of tax season with remote online notarizations
Wolters Kluwer has partnered with SIGNiX to provide TaxWise tax preparers with a comprehensive remote online notarization (RON) solution. Provide additional services for your tax preparation customers to offer value all year long.
SIGNiX's Remote Online Notary (RON) software solution equips Notaries with the tools needed to facilitate notarizations from anywhere at any time. Our solution is a cloud-based platform that gives notaries more opportunities to put RON to work and better serve their customers.
Here are some of the benefits of utilizing SIGNiX's eNotaryDoX for your TaxWise clients:
Trusted by Wolters Kluwer as the preferred RON Provider for TaxWise customers

Get your first 5 RON transactions for FREE

Increase revenue and reduce costs by using your notaries to expand your business

beyond tax season

Standards-based digital signatures protect against tampering

Safe, convenient, and rapid alternative to in-person notarizations

Control the consistency and quality of the signing process using your own notaries instead of third-party services using their notaries
Is Remote Online Notarization right for you?
Utilizing our remote online notarization software solution saves you considerable time and hassle, and provides a level of security and cost savings unmatched by traditional notarization.
Convenience
Finally, there's a way to have documents notarized from the comfort of your home at a low price! RON can be done from a computer and smartphone in just a few minutes.
Document Availability
Don't fret about keeping track of original paper documents or having electronic copies not being accepted. With RON, the document is just as legal in an electronic format.
Health (COVID)& Safety (Strangers)
RON provides a platform that ensures safety and comfort to everyone involved.

Security
With handwritten signatures, you can't tell if the signature was made by the actual signer or someone else. You can't tell if other pages in the document haven't been changed. Digital signatures provide you with all of this information.
What is RON?
Here is a 1-minute video that introduces you to RON and all its benefits.
How much can you Earn with RON?
Check out our free calculator to see how much you can earn by using our RON Technology. Check it out!