Join this hour-long webinar to learn how SIGNiX's digital signature products work.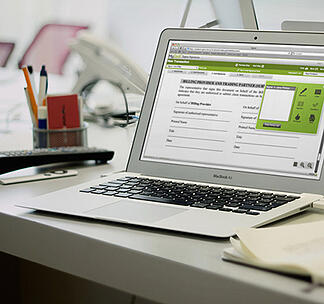 Join this free webinar to see how to prepare documents to be signed, and you'll see how to sign documents online with SIGNiX. This webinar is a great overview for anyone wanting to learn more and a helpful refresher for current clients wanting to make the most of their SIGNiX subscription.
Webinar Times
If you don't see a class time that works for you, contact us to schedule a free personalized demo.