Posts about financial advisor news: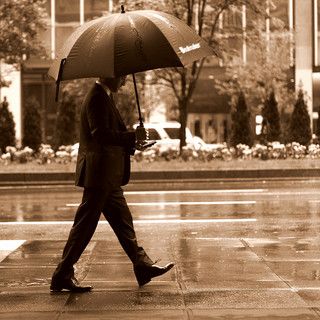 Take a look around: the faces—and needs—of the affluent population are changing. Greater diversity, emerging sources of wealth and other new dynamics require advisors to keep up. How can an advisor avoid becoming obsolete? To attract and retain the most valuable affluent clients in the coming decades, advisors need to recognize the changing dynamics of affluence and adapt accordingly. A report issued by Pershing LLC, Investor of the Future: The Quest for Tomorrow's Affluent Clients Starts Today, is based on a study commissioned by Pershing and offers a glimpse at what today's affluent client base looks like, gauges advisors' perceptions of the broader market and predicts which clients may be most influential in shaping advisors' businesses in the future.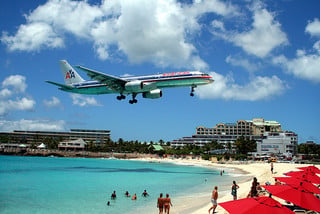 Most of your clients probably have a picture of retirement that goes something like this—golf, beaches, vacations, relaxation. In fact, retirement portfolios usually focus on generating income to enjoy during the golden years. But as more Baby Boomers age and retire, Joseph Coughlin, and expert from MIT, says the longevity landscape is evolving, and portfolio construction strategies need to change with it.