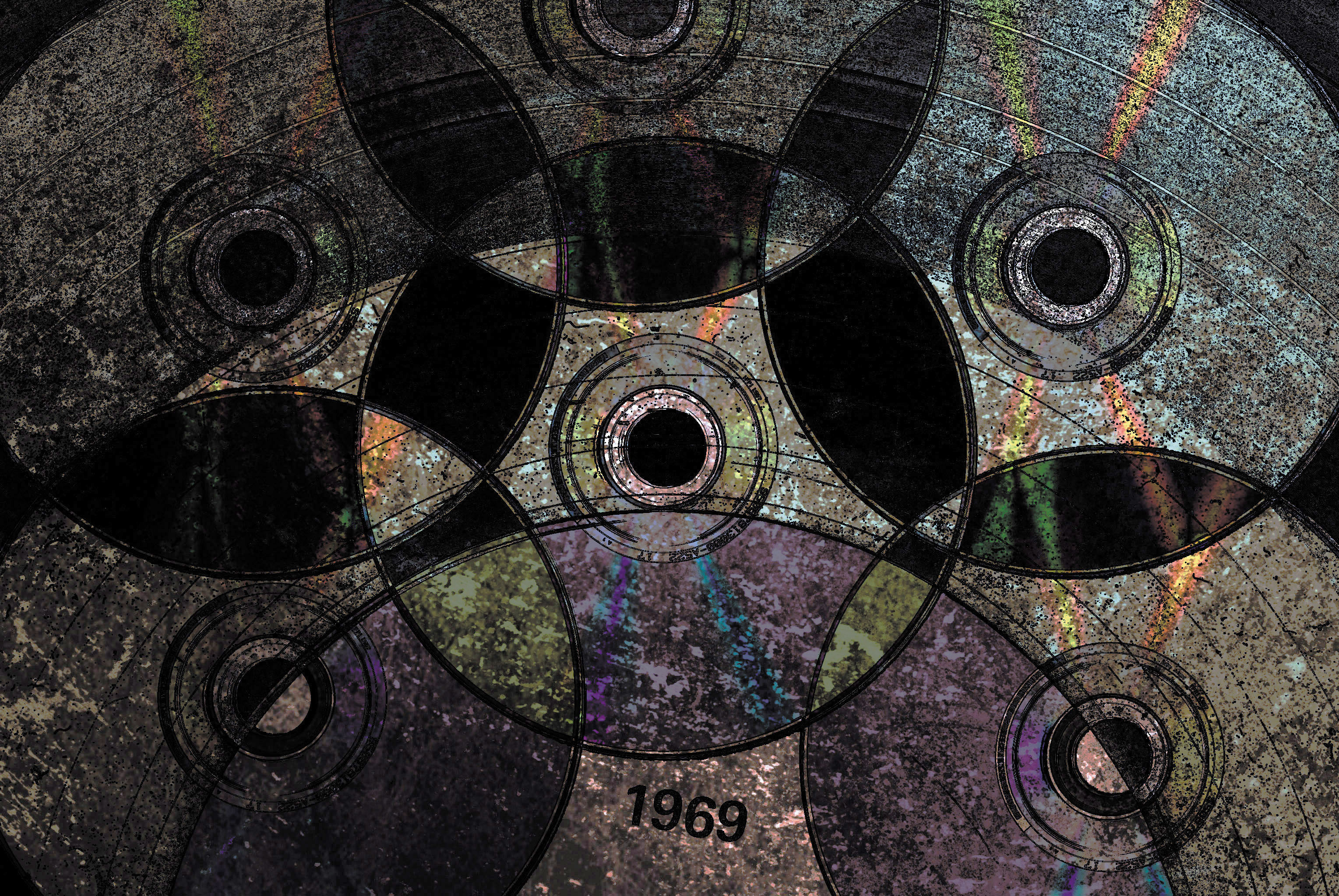 Today, Forbes posted an article called "If You Ran a Software Company, Would You Go All-Cloud?" that we really enjoyed. Here's what they had to say along with our take on it.
Does it seem like only a few years ago that AOL flooded our mailboxes with free trial CDs? It will seem like ancient history when you hear that a presenter at last month's Cloud Business Summit said that no technology coming out of Silicon Valley today use on-premises software. That means physical software that we use today (think CDs and flash drives) will soon go the way of the floppy disc.
This presents challenges for old-school businesses looking to switch over to the cloud including the cost of investing in new technology. The Forbes article concludes that the conversion might be too tough for some companies but that moving technology to the cloud is the best choice if a business can afford to do it.
Luckily for us, SIGNiX is ahead of the game. Our products are already designed to be used with no hardware or software required. All you need is a computer and an Internet connection, and you're set to go. It's hard to beat that!