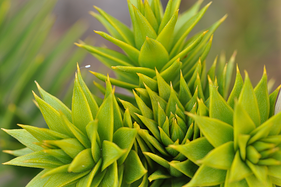 Here at SIGNiX we talk a lot about the benefits of electronic signatures and how they can improve an organization's efficiency, costs, and productivity...not to mention the customer experience. Thay's why we were so glad to come across this article about a small dental office in Maine going paperless...and why they decided to invest in technologies like electronic signatures:
"What we don't often think about is the time and expense that it saves...It is better for our patients too. [Less paper means] more efficient staff, [and] less time spent in wages searching through and maintaining paper records."
Businesses of any size can take advantage of digital signature technology like that offered by SIGNiX to simplify the process of sending documents out to clients to review, approve and sign. Rather than requiring your clients to come into the office to sign a document or wait for this document to get to the client via the mail (not to mention the possibility of it getting lost or forgotten at home or in the office), MyDox makes it easy to move this process completely online.
Users follow a simple wizard to set documents up for signature (with reusable templates) and then MyDoX sends an email to each client that needs to sign.
Clients receive the email, click on a link, authenticate, view the document and then sign or agree to the document with a simple click of the mouse or tap of the finger.
Want to find out more how SIGNiX can save your organization money and make for a more efficient office environment? Click the button below!