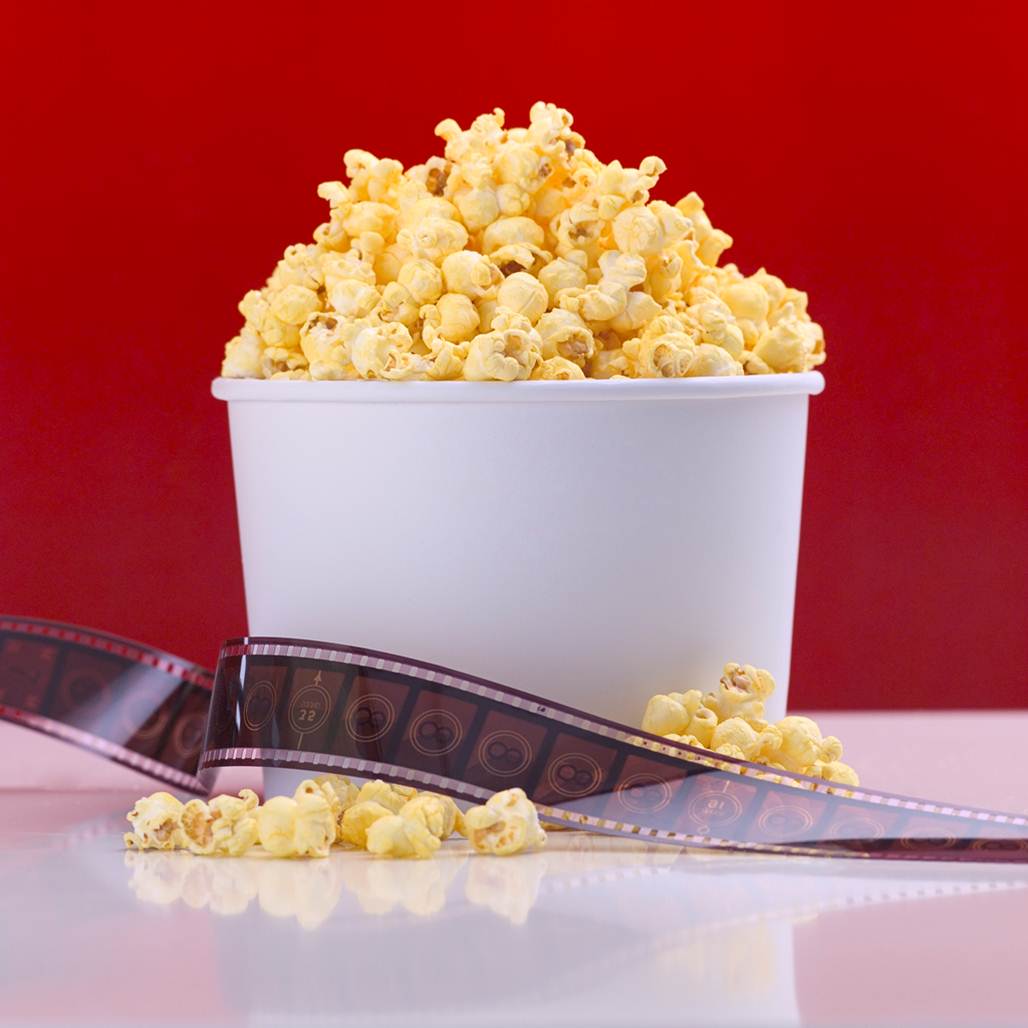 Time to grab the popcorn! SIGNiX is proud to announce the launch of our new YouTube channel: DigitallySigned. In this channel, we'll be sharing videos about customer experiences, tutorials on our electronic signature solution, and other entertaining series of videos on technology, ROI, and other great topics!
First up on the channel? SIGNiX's own John Harris, Director of Product Management, attempts to explain digital signatures in under 60 seconds...with only a whiteboard and his wits!
Click here to subscribe to our YouTube channel, and stay tuned for new videos in the days and weeks ahead!