Introduction to Digital Signatures Webinars
What are digital signatures? Why are they important? Join this free webinar to learn how to use digital signatures to streamline your business. This webinar will cover the basics of electronic signatures.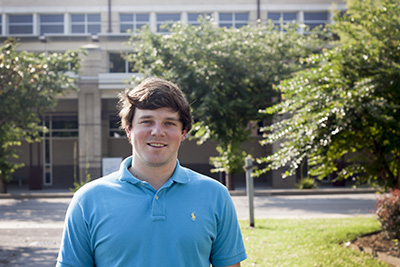 During this free webinar you will learn:
What electronic signatures are and why they're important
How e-signatures can save you time and money
The difference between digital and electronic signatures
If you don't see a class time that works for you, contact us to schedule a free personalized demo.

There are currently no scheduled introductory webinars.