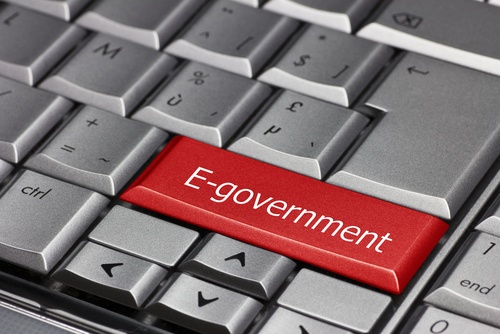 Now in its 15th year, the ESIGN Act has done more than spur the use of electronic signatures across the private enterprise sector. It is also catching on in the public sector, as public agencies and municipalities use e-signatures to keep budgets at bay and make paperwork easier on government employees and citizens.
And we're not just talking e-signing online petitions.
E-signatures present local governments with a bounty of ways to streamline paper-heavy workflows that save real money and make constituents much happier, as they come more and more to expect the conveniences afforded by technology.
Read More